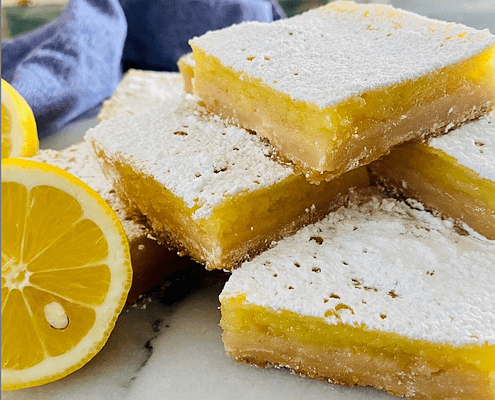 We develop and manufacture premium, clean label, deliciously innovative mixes.
Through partnership with our customers, employees, vendors and community, Little Big Farm Foods creates and manufactures products of the highest quality. We are committed to continuous improvement in all areas of this partnership.
Let us help you design and develop a line of YOUR BRAND specialty food mixes.
We can produce (almost) anything "dry," and we love to innovate!
Contact fern@littlebigfarmfoods.com
Tel. 603-766-0272
Little Big Farm Foods is a Member of the Private Label Manufacturers Association